Enjoy a Massage or Day Spa in Brisbane – Watch our tour video!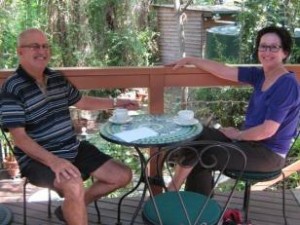 LATEST NEWS – LATEST NEWS – LATEST NEWS – LATEST NEWS – LATEST NEWS – LATEST NEWS – LATEST NEWS – LATEST NEWS – LATEST NEWS
Rainesforest is facing lots of neighbourhood development changes in 2015. With changes now in place to the Brisbane City Plan,
apartment living will become the new Indooroopilly norm. The good side of all this neighbourhood change, is that we also have an opportunity to change and reinvent ourselves.
We are downsizing and moving to a new swish location uptown in South Brisbane! Our new business is called RIVER PLAZA MASSAGE AND BODY THERAPY and is due to open for service on Monday 2 February 2015. Meanwhile take a look at our beautiful new website to see what we are planning www.riverplazamassagetherapy.com.au
Please know that while some things will be changing (no lovely forest or outdoor spas), many things will still be same, our passionate commitment to helping you take care of your health, offering appointments over 7 days and 7 evenings by appointment, Health Fund receipts, relaxation area with elegant massage chair, foot spas, Serenity Scenery Wall, infra-red sauna, and complimentary cuppa and biscuits/filtered water etc.
Meanwhile our Therapists are working at Rainesforest until 31 January 2015, and then starting at River Plaza Massage Studio on Monday 2 February 2015. Please call (07) 3878 9786 Rainesforest or 0488 444 182 for River Plaza Studio bookings. Thank you for all you support over the years. We look forward to taking care of you soon. Best wishes Heather Raines, Mother of Rainesforest and our team of caring Massage Therapists.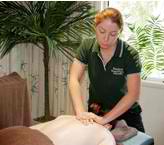 Massage Packages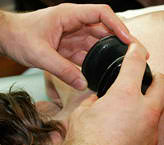 Day Spa Delights