Hi!  Thanks for visiting the RainesForestMassage.com website.  Unfortunately, we have VERY SAD NEWS – unfortunately BEYOND OUR CONTROL !  Sadly, very sadly, Rainesforest  Day Spa Indooroopilly had to close its doors on 31 January 2015.
Changes to the City Council 2014 Town Plan has meant our area has become inundated with building sites in the process of building Apartment Complexes, so noise and street blockages have made it impossible to continue on with our lovely tranquil treatments and relaxation spa decks.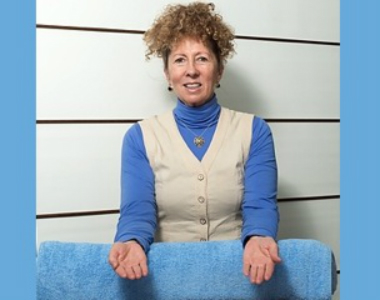 Meanwhile please call or text Heather Raines on 0488444182 or email heather.raines@rainesforestmassage.com to continue to provide treatments and solutions for you.  You can visit Heather's new website here:

The new website outlines several locations from which Heather is now practising, including the wonderful Dome Spa Retreat at the Marriott Hotel in the Brisbane CBD, riverside location.
HEATHER WAS  MOTHER OF RAINESFOREST…, CREATOR…, AND SENIOR MANAGING THERAPIST, AND SHE IS NOW HEATHER RAINES MASSAGE, EXCELLENCE IN MASSAGE & SPA TREATMENTS, FOR YOU… FOR THE FUTURE !
She welcomes your questions and inquiries, and will work with you to find a suitable alternative for you, for helping  you take care of your health into the future.
Thank you for your possible past support, and present inquiry.
Best wishes Heather Raines,
Professional Member Australian Association of Massage Therapists, Massage Australia and Australasian Spa Association.  Australian Health Fund Provider for Massage.