Enjoy a Massage or Day Spa in Brisbane – Watch our tour video!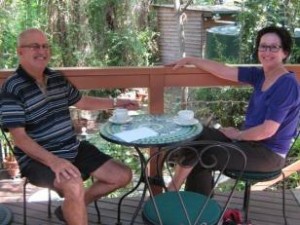 EASTER TRADING HOURS – We are closed over Easter, reopening Tuesday 22nd April 2014
RED HOT MASSAGE & DAY SPA SPECIAL FOR BRISBANE!
Three hour Rainesforest Day Spa Experience, come for some relax time with a cuppa/biscuits/jellybeans, enjoying our beautiful forest, then relax into a one-hour tailored MASSAGE!
Then you get cleansing shower time, 45 minutes in your own outdoor spa/sauna relaxation area. Then, more cleansing in our shower with natural shampoo/conditioner etc., gowns, sarongs, thongs for your use, and some extra chill out downtime afterwards on our al fresco relaxation deck. Want more?
Stay longer with us to enjoy a further cuppa/biscuits/jellybeans timeout! Superbly relaxing and rejuvenating for you!
Normally $105 NOW SPECIAL FOR TODAY $95.00 per person. Ring now 3878 9786.
As an extra financial bonus we give you a health fund reciept so you can claim a money back rebate.
Subject to availability – ring now be quick and take care of your health!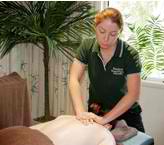 Massage Packages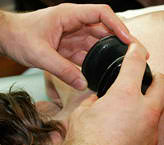 Day Spa Delights